As the business continues to grow at pace, we're delighted to welcome Kevin Bishop to the etiCloud team here in Sheffield.
Kevin joins us from Eclipse Legal Systems where he focused on creating strategic partnerships to promote the Eclipse Proclaim Practice/Case Management System, a market-leading case management software endorsed by The Law Society and a product we're very familiar with!
He'll be working alongside the etiCloud directors as our senior business development consultant to support and further enhance our business growth.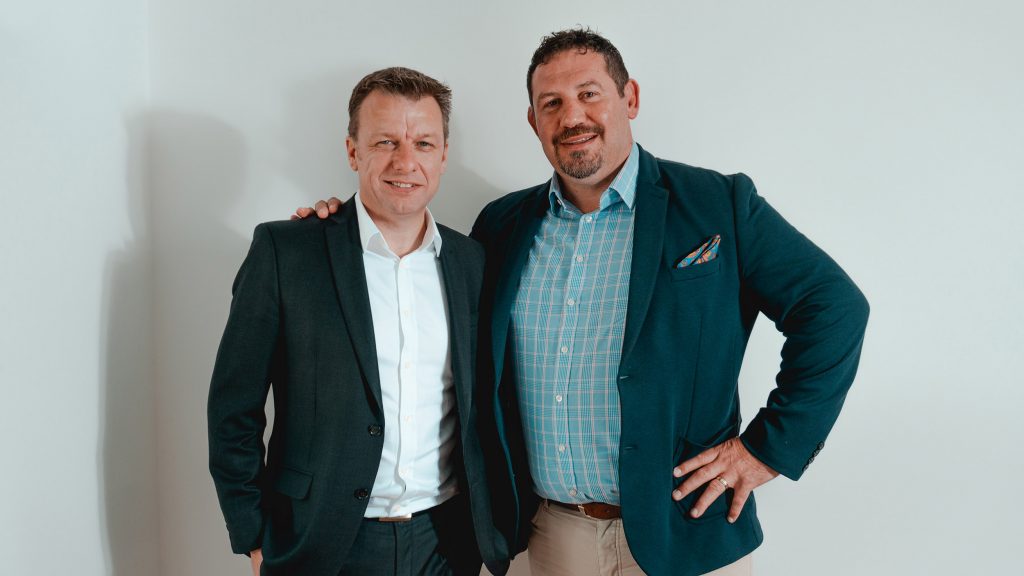 Commenting on the appointment, Jonathan Ashley, etiCloud sales & marketing director said: "Kevin has a huge amount of sales enterprise experience. In particular, he has an excellent knowledge of the legal sector, a sector in which we are very active and wish to expand in. We feel that Kevin is the ideal individual to help us achieve our ambitions in this area and more."
Concludes Kevin: "Over the last couple of years I've learned about etiCloud and its 160 law firm clients whilst working at Eclipse and when the opportunity arose to join the team, it was too exciting to pass up. 
"I'm very much looking forward to my new challenge and getting up to speed with the unrivalled Cloud services that etiCloud has to offer."