A cost-effective telephone system for an IFA
Client
Hawley & Wood
Industry
Independent Financial Advisors
Products Delivered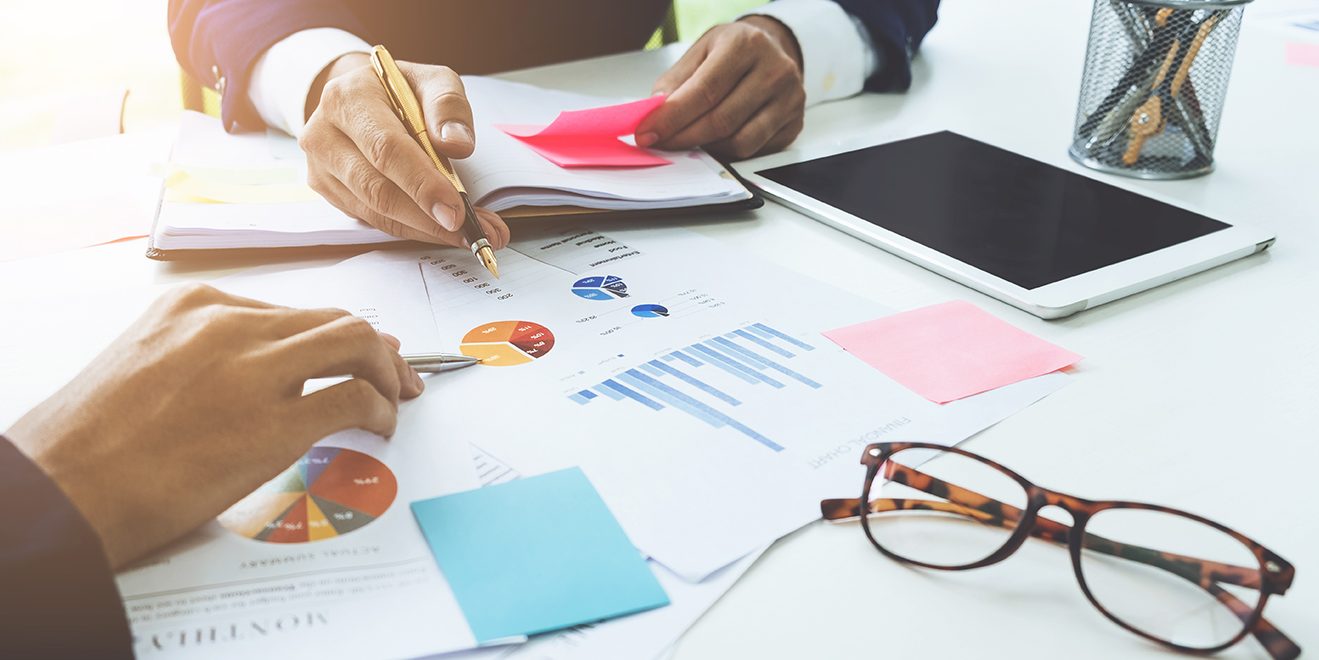 Overview
Hawley & Wood are South Yorkshire based Independent Financial Advisors with 20 years' experience in the industry. They were looking for a more reliable and cost-efficient telephone system to help them take care of their clients and their business, which is responsible for sensitive personal data on a daily basis.
Our Solution
Prior to installing our new Hosted Voice telephone system, we upgraded their internet connection to ensure QoS (Quality of Service) to meet our demanding standards. With high speed internet supplied, they have also chosen for us to supply their internet connectivity.
As Independent Financial Advisors, they're savvy business planners. So as well as having a highly improved telephone system, they're enjoying the benefits of our monthly fixed cost plan. This eliminates any outlay for hardware and upgrades, and allows them to budget and plan effectively. As our Hosted Voice products includes many optional extras, they also have the option of taking advantage of services, such as MiFID II compliant recording, quickly and easily.