A leap into the cloud for a law firm in the Aire Valley
Client
Walker Foster
Industry
Legal
Products Delivered
Hosted Desktop, Hosted Voice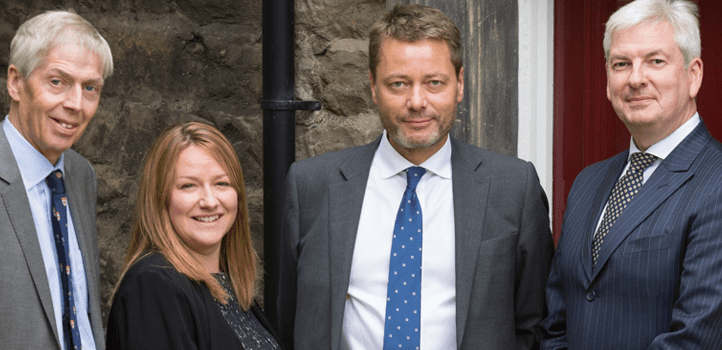 Overview
Walker Foster are a traditional law firm with offices in four small towns across the Aire Valley. As an established business, founded almost 100 years ago, they had all their IT infrastructure on site and were looking at a heavy outlay of capital as it approached the next updates in its life cycle.
Our Solution
This proved to be the nudge they needed to move their IT system into the Cloud, and they've not looked back. Our Hosted Desktop provides 50 users across multiple sites with easy, secure access to information and seamless working across the organisation. It integrates fully with Proclaim, The Law Society endorsed software for the legal industry, who exclusively recommend the etiCloud system. Hosted Desktop also enables seamless remote working (which can be particularly helpful when snow hits the area).
Having one supplier for all their IT services has transformed the way they do business. Security, licenses and compliance are all included in their fixed cost-per-user package. This isn't only cost-effective in terms of outlay, but allows staff to focus on their job without worry. After experiencing the effectiveness and ease of our Hosted Desktop product, Walker Foster decided to add our Hosted Telephone product and internet services too.