A system that's grown through new offices and acquisitions
Client
Tegamus Law
Industry
Legal
Products Delivered
Hosted Desktop, Hosted Voice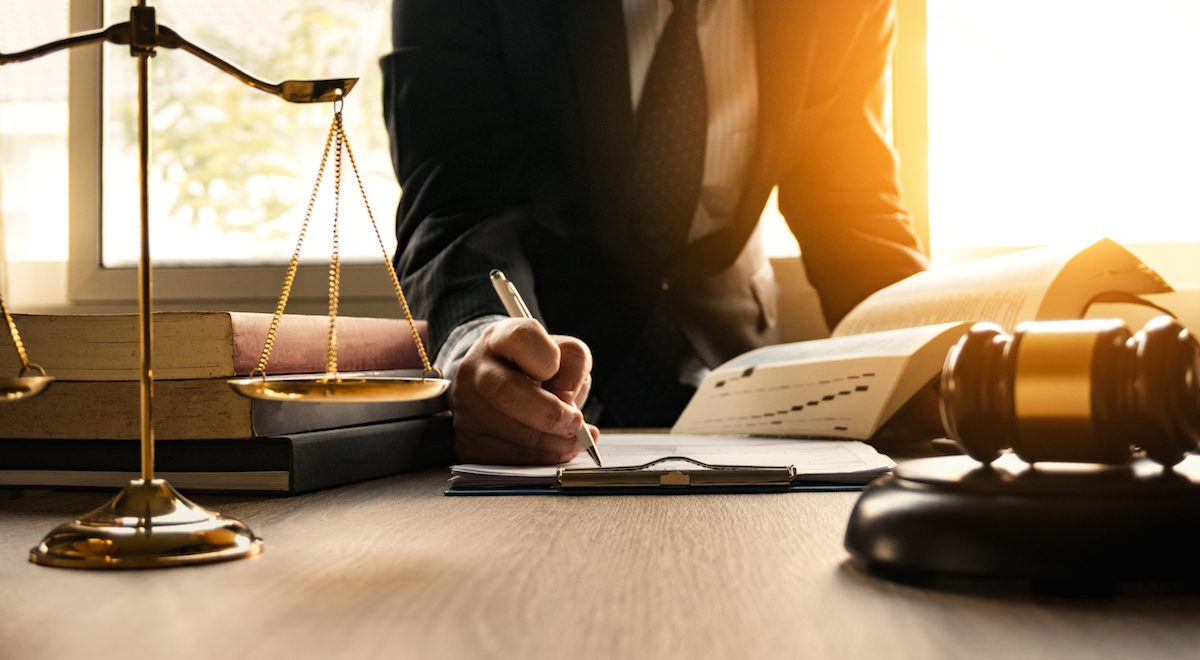 Overview
Tegamus Law approached etiCloud when they were looking to migrate their IT services to the Cloud. Before implementing changes, we carried out testing with themselves to ensure a reliable and happy system for them to work with.. Case management is integral to this business, and our products work with industry software Proclaim, who exclusively recommend etiCloud (we are the only system they endorse).
Our Solution
We have worked with Tegamus Law as their business has grown, and provide both Hosted Desktop and Hosted Voice. Hosted Voice improves their customer experience, allowing virtualized phone numbers and the ability to easily transfer calls between offices, with no disruption to the caller. Mimecast is also used to assist with email and security archiving.
When Tegamus Law went through an acquisition, we migrated the old company's existing data onto the new systems. An efficient process ensured the transition to the new Hosted Desktop, Hosted Voice and internet system went smoothly. We also handled the full system integration for a new office set up for Tegamus Law.