Providing a streamlined approach for a new, breakaway law firm
Client
Simply Complete
Industry
Legal
Products Delivered
Hosted Desktop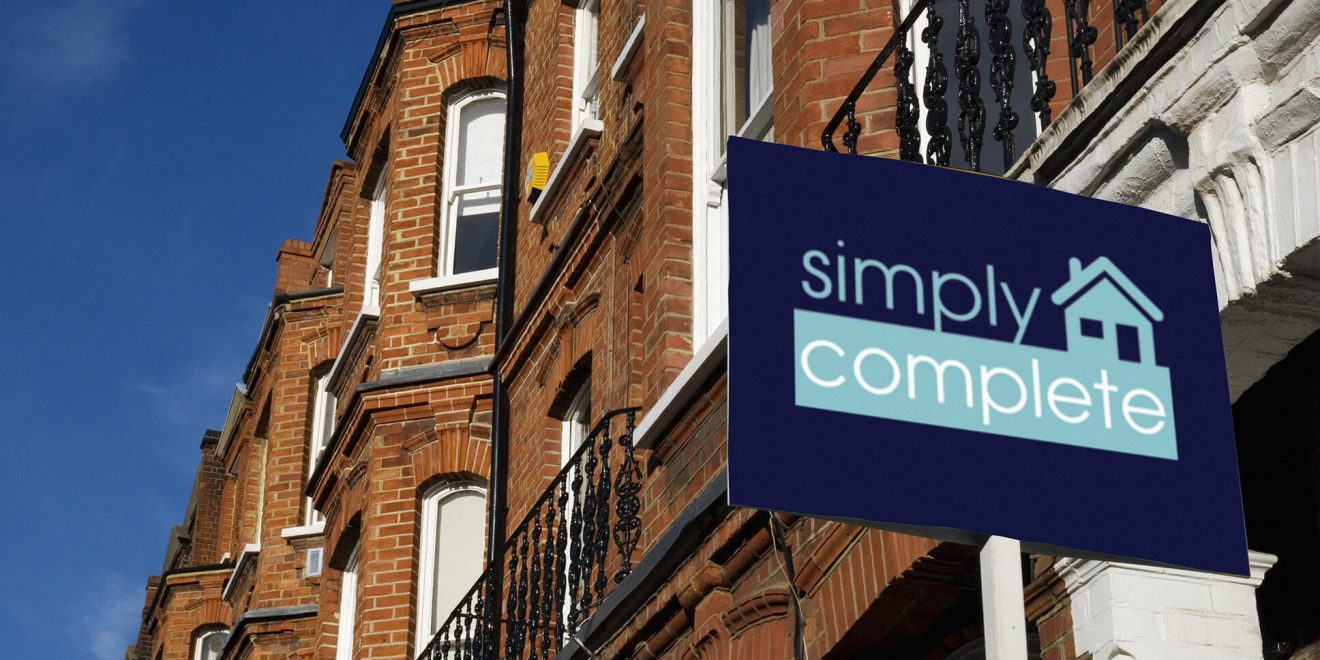 Overview
Simply Complete came to us a new law firm. All partners had experience in the legal industry and they had decided to set up on their own. They approached etiCloud as they were aware that they didn't want IT to be a distraction while they focused on building their business.
Our Solution
We provide Hosted Desktop to Simply Complete, initially for three users. Our system fully integrates with Eclipse software and is recommended by Proclaim, The Law Society endorsed software for the legal industry. As well as reducing initial layout costs for hardware, Simply Complete cut overheads by choosing not to employ a dedicated IT team. Instead they rely on our technical team who respond quickly to any issues, with the person who answers the phone capable of resolving most issues.
etiCloud also takes the headache of licenses, data compliance and high level security away from this young business. As our Hosted Desktop is a fixed cost per user, the business can add users as it grows and have fixed figures for straightforward business planning and budgeting too.