The smoothest office move
Client
Abbey Taylor
Industry
Insolvency Service
Products Delivered
Hosted Desktop, Hosted Voice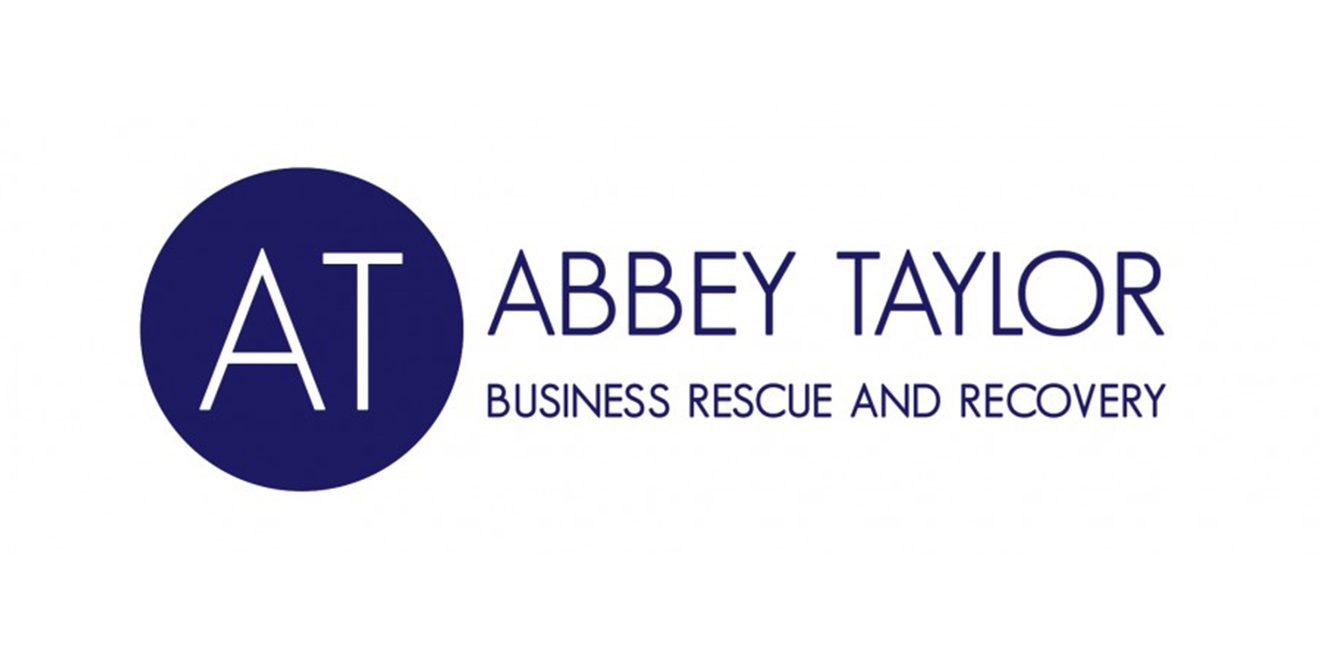 Overview
When insolvency practitioner Abbey Taylor bought a new office block, they also took the opportunity to move from their old on premise IT solution to a secure Cloud based environment. They wanted a more secure and efficient system than the on site servers they were relying on. So they contacted etiCloud to take care of everything to ensure the move, and their future IT requirements, went smoothly.
Our Solution
To provide an efficient, capable system we recabled and renetworked the new building. We took care of a full hardware and telephone install. And on the day of the move, all data was transferred from their old hard servers to our secure Cloud storage. This meant they simply walked into their new office and picked up where they had left off, with no disruption at all to their clients or business.
As well as now having a centralised and secure location for all data, they have an efficient telephone system (including Added Voice Recording so all calls are automatically recorded and securely stored). With our fixed monthly per user cost, and no future capital expenditure for hardware maintenance or upgrade costs, they also have a far more cost-effective IT system in place.